we are a community of individuals on the journey to becoming our healthiest, happiest, truest selves. live your story.
Online Coaching
Want to live a happier, healthier life, but don't know where to start? We will teach you how to become the person you've always wanted to be.
Personalized Coaching
Accomplishing your goals will take guidance, support, and motivation. That's exactly what Coach Dave & Coach Cary will do for you.
The GS Nation Lifestyle
We choose health first. No matter what. Time and time again. And you can too! Learn how on our blogs & social pages.
voted "New & Noteworthy" on iTunes
I want to:
Do the things that healthy, fit people do

Look better. Feel better. Sleep better

Have fun. Be active. Be truly healthy

Play with my kids. Work out with friends

Attain and maintain my health and fitness

HAVe more, better sex
I want to:
Become the best athlete I can possibly be

Optimize my training & recovery

Dial in my mindset, sleep, & nutrition

Race a Spartan or Tough Mudder

Compete in age group or with the elites

Crush my PR's AND the competition
IT'S TIME TO LEVEL UP
"We are on a quest to empower you to adopt a future-altering mindset. By EARNING the confidence that comes from hard work & loving the person staring back at you in the mirror, you are going to lead a happier, healthier life." - Coach Dave
The GS Nation is made up of like-minded individuals striving to be the best versions of ourselves. We challenge each other to run farther, train harder, dream bigger, and push further than any of us would be able to do on our own.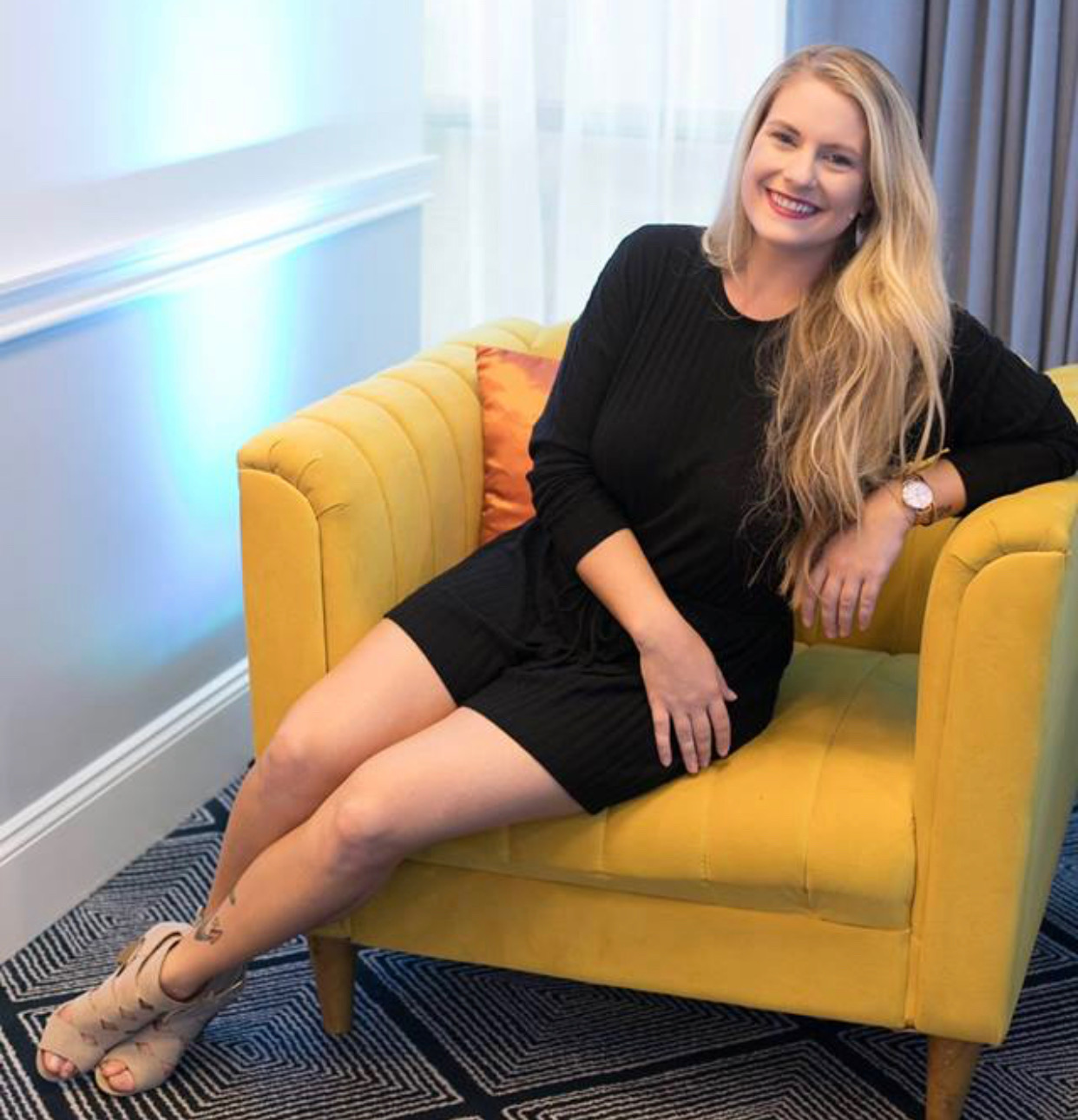 "I signed up with GS Nation at the end of April and I've been blown away with the customized coaching experience. I'm hitting goals I had been treading on for months. The extra encouragement along with a custom tailored workout guide has been the exact push I needed to get back in gear. I highly highly recommend signing up with them. You won't regret it!"
At GS Nation, our coaches guide and empower parents, professionals, weekend warriors, and OCR athletes to YOUR truest, healthiest, and happiest self. We customizE Our sessions around What YOU Want to accomplish.
"Dave is the coach you recruit when you're ready to transform your mind, body and soul. I had plateaued with my exercise. I went to the gym but I was bored, uninspired. I asked Dave to be my coach, to write me a plan that woke me up, that pushed me. He delivered. I've reached a new milestone in my fitness, wellness and mindset."
You're going to work hard for your health and fitness, whether you're in the gym, in your home, at the park, or out with friends.. so make sure the work you're putting in is ACTUALLY helping you achieve YOUR goals. We customize easy to follow 12-week workout plans to include EXACTLY what you're trying to accomplish, the equipment you have, and what you're willing to sacrifice... all delivered in our state-of-the-art mobile app! Get yours right here.
Two questions for you: What did you do in the gym today? Most importantly, HOW did you do it? Sometimes a phone call isn't enough and you need someone LITERALLY in your corner. If you'd like some help nailing down your form, want some in-person coaching cues, or simply need accountability as you embark on your lifelong fitness journey, we've got a team of certified personal trainers ready to meet at your convenience and help you crush your goals! Buy your packages here.
Our 12 week Health Hack online group coaching courses are specifically designed for people just like YOU. Whether your goals are weight loss, being happy and healthy, or becoming the best athlete possible, we will help you optimize your habits and lifestyle surrounding mindset, sleep, nutrition, training, AND recovery. Weekly Zoom video calls, weekly coaches office hours, and small groups of 8-12 people, this work will be be life-changing... Register right here!
"After following a custom GS Nation training and nutrition plan for a few months now, I've seen huge gains in strength and metabolic conditioning. Making the switch to train with GSN to prepare for the upcoming OCR race season was a great opportunity. Working with Dave is fantastic. He is accessible, knowledgeable and willing to work with you to get results."
"My GSN campaign was to help me gain weight and healthy muscle. I couldn't be happier the way my life is going right now with GS Nation! David does a phenomenal job creating a personal regimen catered to your body type for optimal results. Not only is he a good fitness coach, but also a leader in life lessons. I've given up poor and unhealthy habits because of GSN and couldn't have done it without Dave's help."
Learn from THE best Obstacle Course Racing athlete in Richmond, Coach Dave Robinson, as we put on clinics and provide programming based on what YOU want to accomplish in this incredible sport!
You've seen pics on FB of your "crazy friends" completing a Tough Mudder, Spartan, Rugged Maniac, etc... Each offers a unique draw, but all three require high-levels of hybrid, functional fitness to do well! Whether you're just running for fun or you'd like to compete, our coaches will get you there.
Join us to find out how good you could be.
Exercising is hard work...but it's a bit easier if you're jamming to some quality tunes and sweating in solidarity with your friends. That's why we hold group workout classes multiple times per week, all over town. Whether you're in Southside, the West End, Shockoe Bottom, or the Museum District, we'll have a place and time that fits your schedule. Check out our weekly group classes.
Whether your goal is weight loss, more energy, bigger muscles, or performing to the best of your abilities, our nutritional guidelines & recipes will hit the spot. If you'd like to read a bit more about our nutritional philosophies check out our blog! We've also partnered with Healthy Gourmet Xpress to provide nutrient dense, customized meals directly to your door. USE CODE "GSNFIT5"
Laugh and learn with other members of the GS nation! We often hold educational workshops on a huge array of topics including nutrition for athletes, bio-hacking, training principles of OCR and more. Each month we also host social events like happy hours, specialized group workouts, and field trips to boutique studios and locations. Follow us on Instagram to keep up to date with out social activities!
"I struggled with willpower, commitment, and determination. This program, the program writer, and the surrounding community are changing that day by day. My journey is a long slow climb, but nothing can stop me with the GS Nation crew and family supporting me all the way."
"At first I was nervous to take on the workouts, thinking they were going to be impossible with a ton of weight lifting, I was so surprised at how much I enjoyed them. My coach pushed me to try new things and I even felt more comfortable in the gym knowing that I had a plan that I liked doing!"